About – Ultimate Printing
Wiseprint.my is a eCommerce platform to order custom printing packaging box for business need, we offer small quantity and affordable price for small medium business. Our team have more than 15 years experience in packaging printing, provide printing and packaging solutions to many local and international company.
How we help
small business.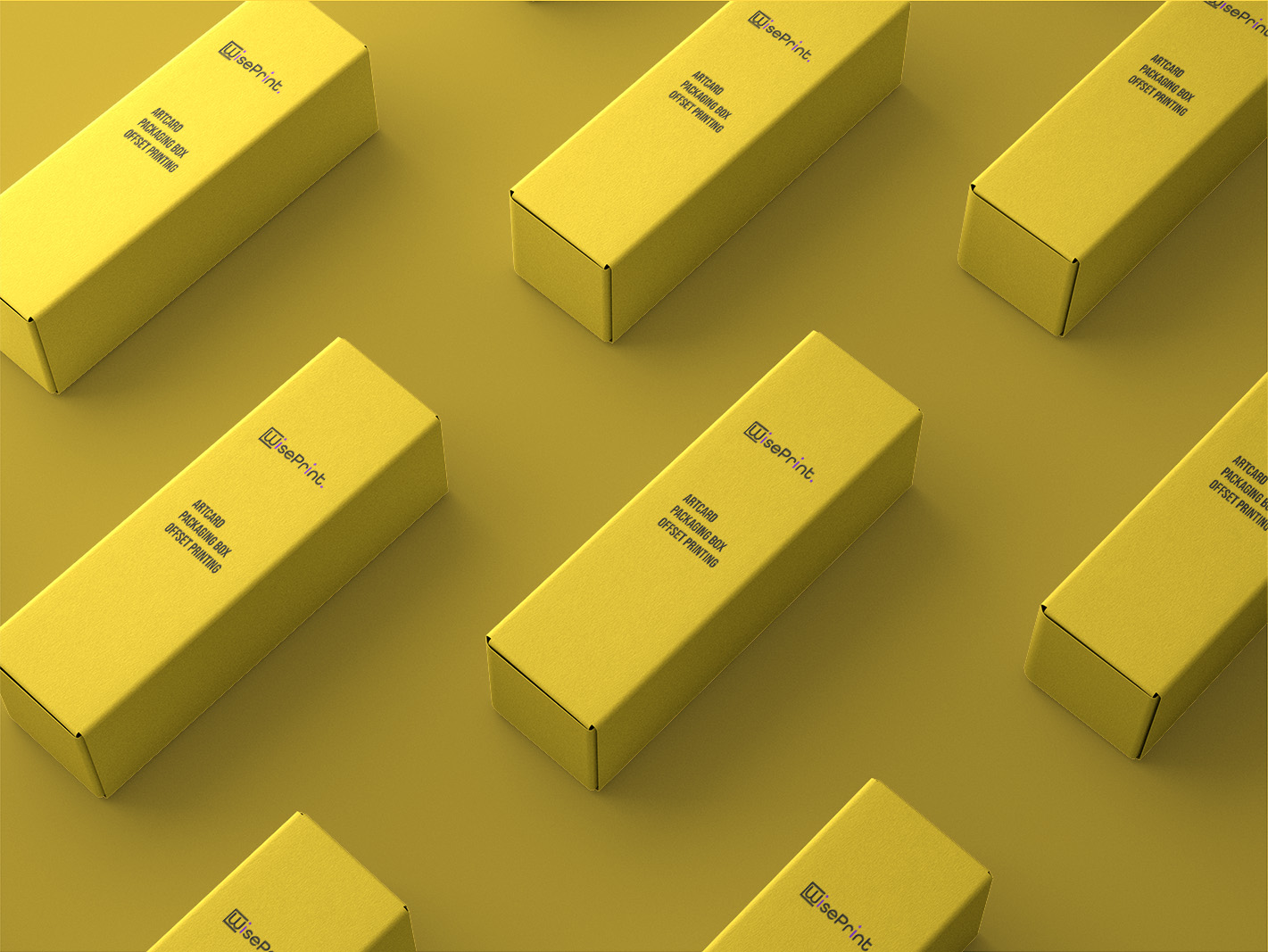 Affordable price
We give small business owners the right assortment of products and options. We don't overwhelm, but we don't come up short. And it's all at the right price.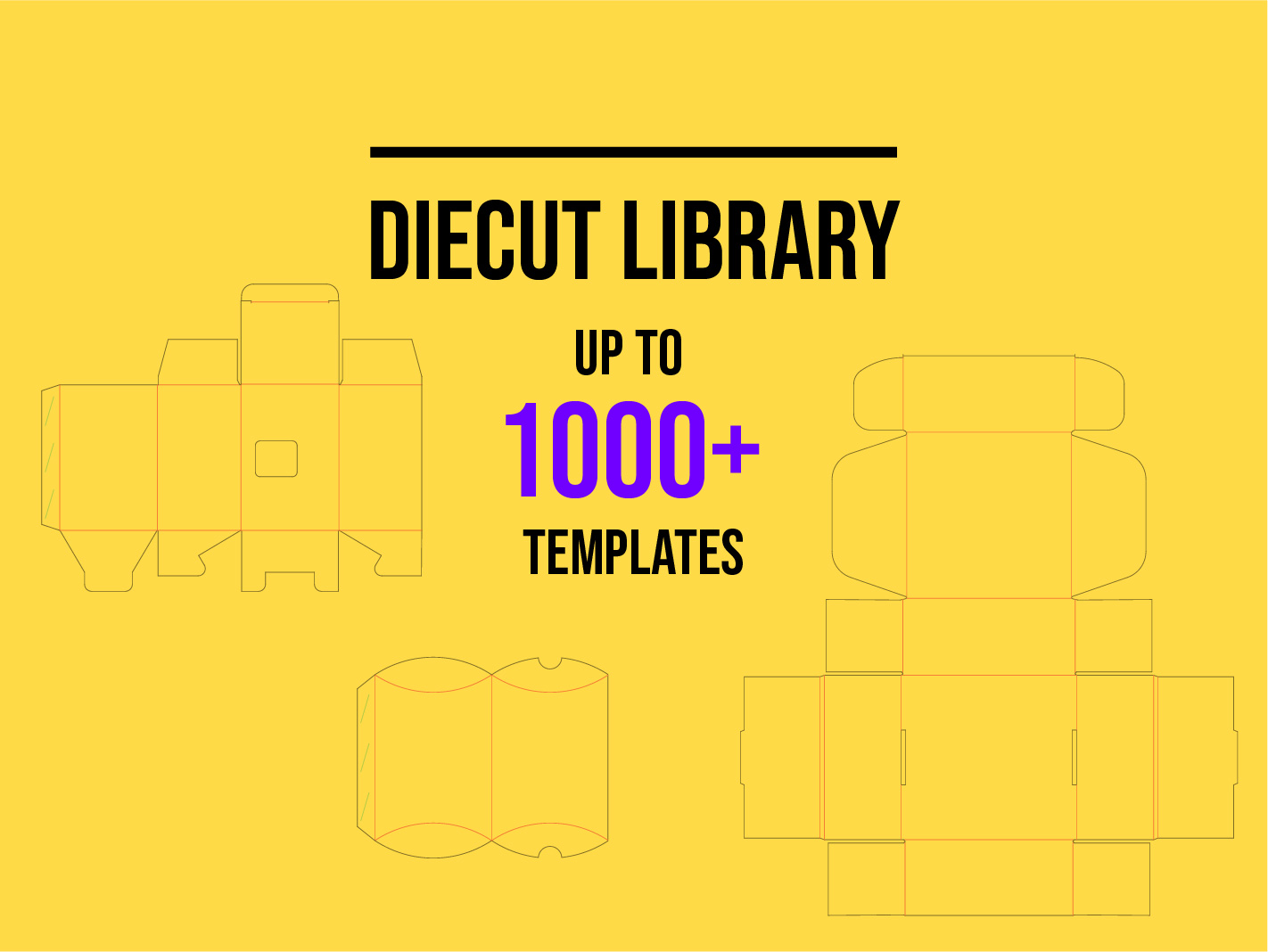 Custom die-cut
Provide widest packaging box templates library to achive your needs. You can request your size and box template that fit your product size.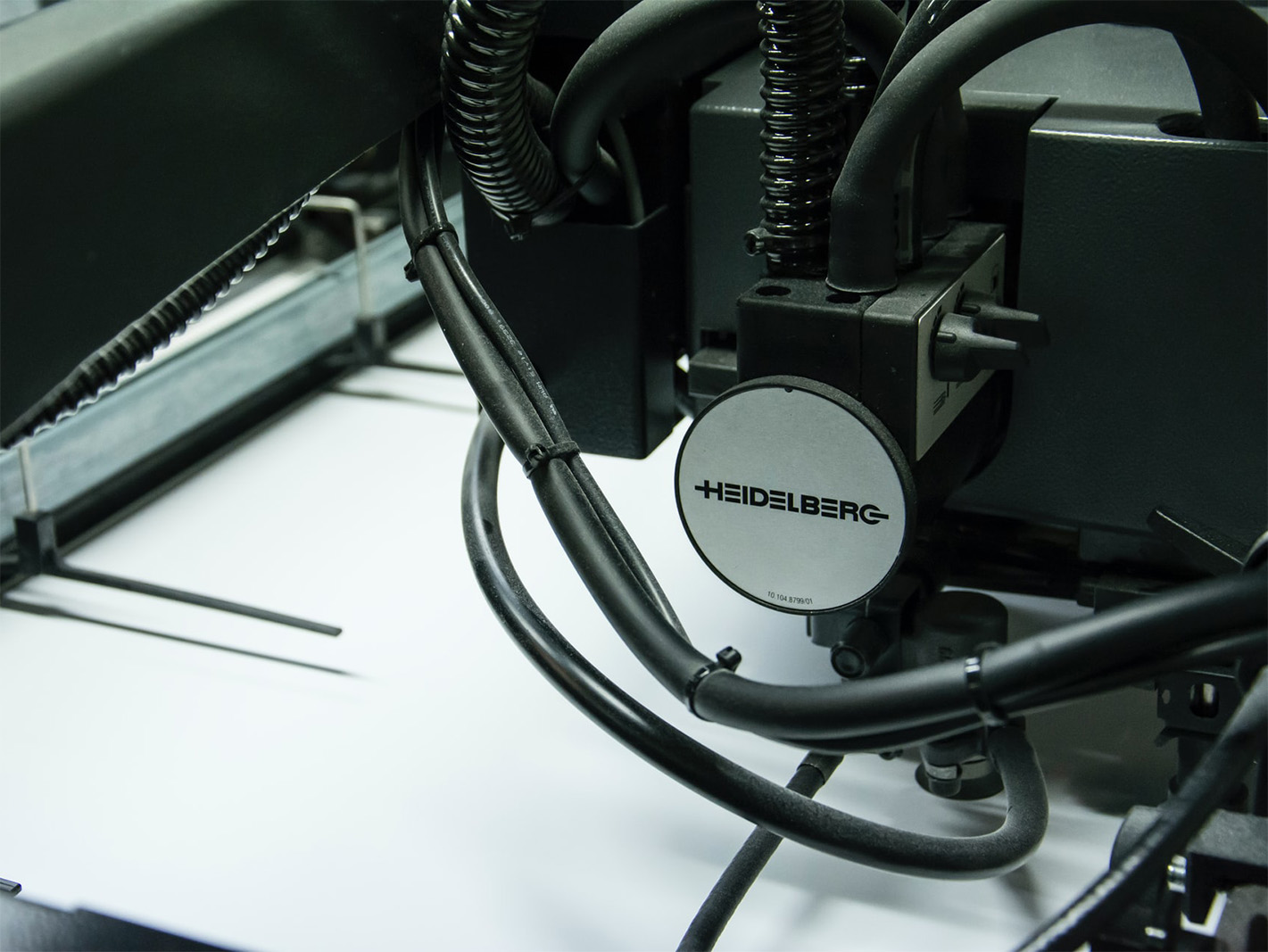 Offset printing
Offset printing produces the highest quality available on the widest variety of stocks and offers the highest degree of control over color.
Need help?