All custom diecut purchase will get a RM10.00 COUPON for next printing rebate.
Diecut style for your size
Select and order professional, highly accurate dielines. You can download the vector dielines after purchase, while creating the box in PDF format ready to be imported into your vector graphics software (Recommends Adobe Illustrator ®).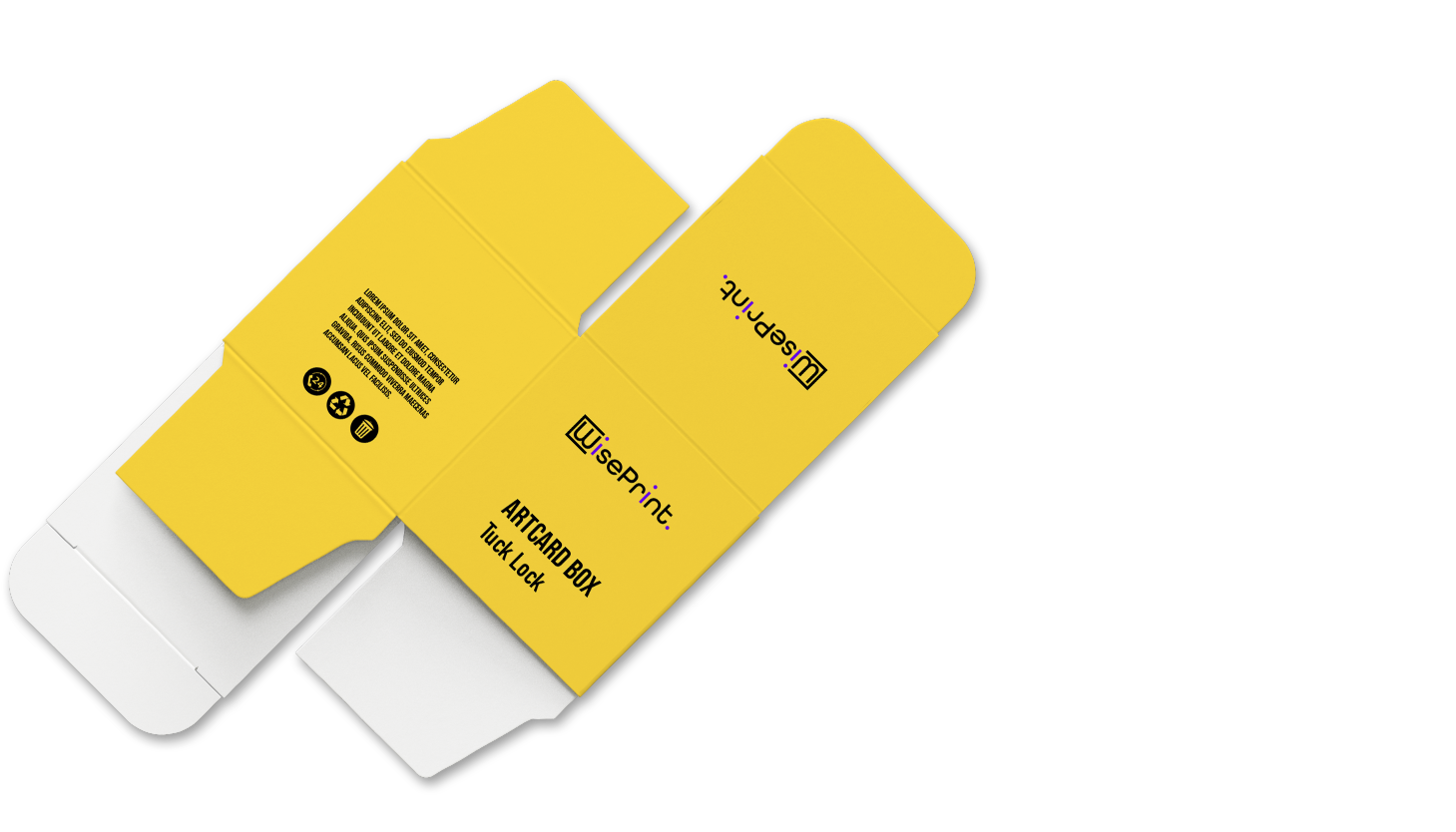 Need help?