The paper cake box adopts colourful design and exquisite layout to attract customers' attention. The purpose of the packaging is to arouse the purchasing desire of the customers to buy their products. Thus, there is no doubt that attracting colour and stunning design is the key to attract customers.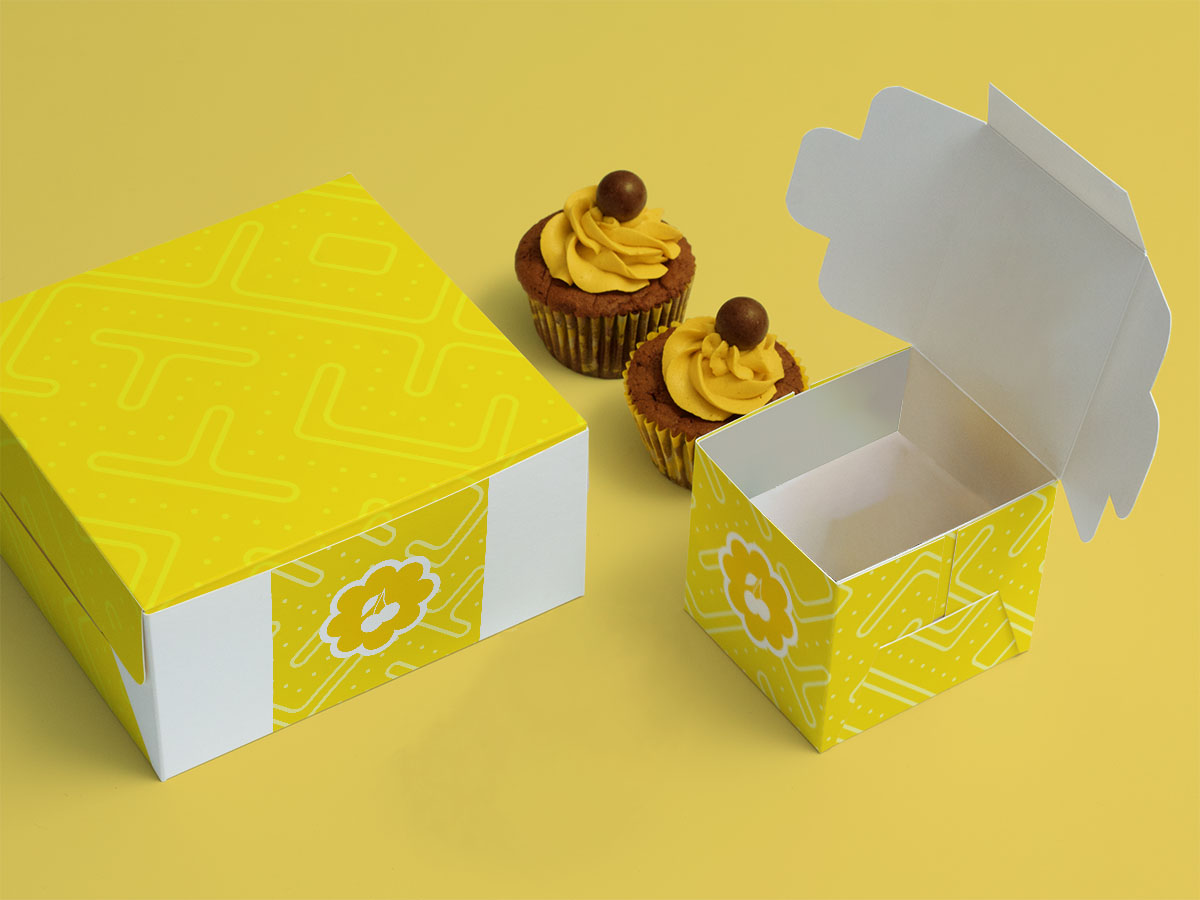 How to get the diecut file?
After successful place order from the specific diecut, you can download from My Account > Orders at the specific diecut order.
How long to received the file?
Within 30mins – 60mins after order successful.
Order after working hour.
Diecut order after working hour will resume back on next business day.
Business hour
Monday – Friday (9:00am – 6:00pm)
Saturday (9:00am – 1:00pm)
Sunday & holiday (Closed)
Can order the dimension by inch?
Yes. You can place the actual inch that you required and put a order remarks.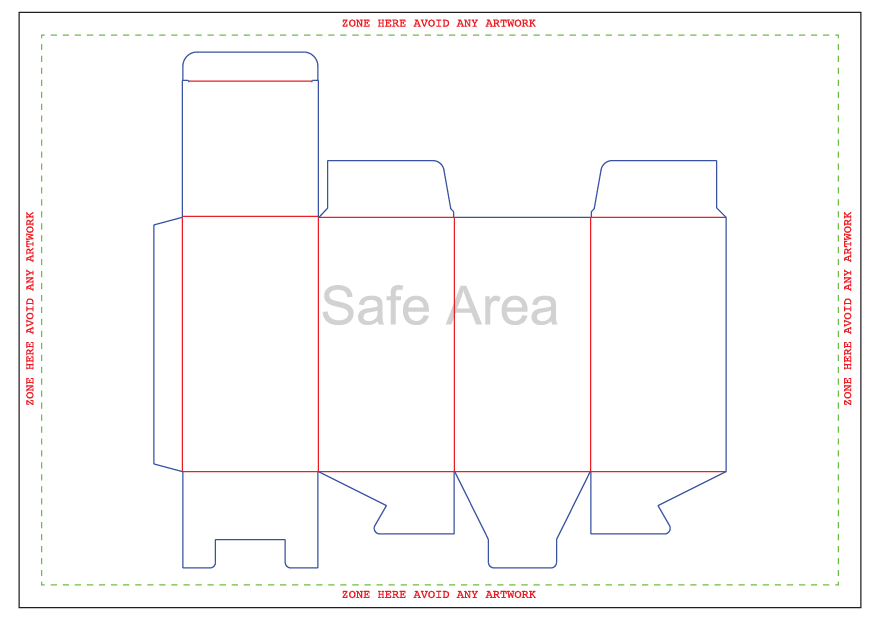 Diecut within A2 size 594mm x 420mm
Document Size: 594mm x 420mm
Safe Area: 578mm x 404mm
Diecut within A3 size 420mm x 297mm
Document Size: 420mm x 297mm
Safe Area: 404mm x 281mm
Diecut within A4 size 297mm x 210mm
Document Size: 297mm x 210mm
Safe Area: 281mm x 194mm
Need help?