Drawer Box (Standard) – DC
Slider drawer box play an important part in cosmetic packaging. It is not just about the color of the box but also the convenience it offers. Slide cosmetic packaging boxes have an impact that is much stronger than regular boxes used for such products.
Slide in your products and let the magic happen. These sliding cardboard boxes come with all the tools you need to perfect your product reveal: full-colour prints, a range of finishes and a choice of natural kraft or silky-smooth white cardstock. Great for candles, jewellery, cosmetics and clothing accessories!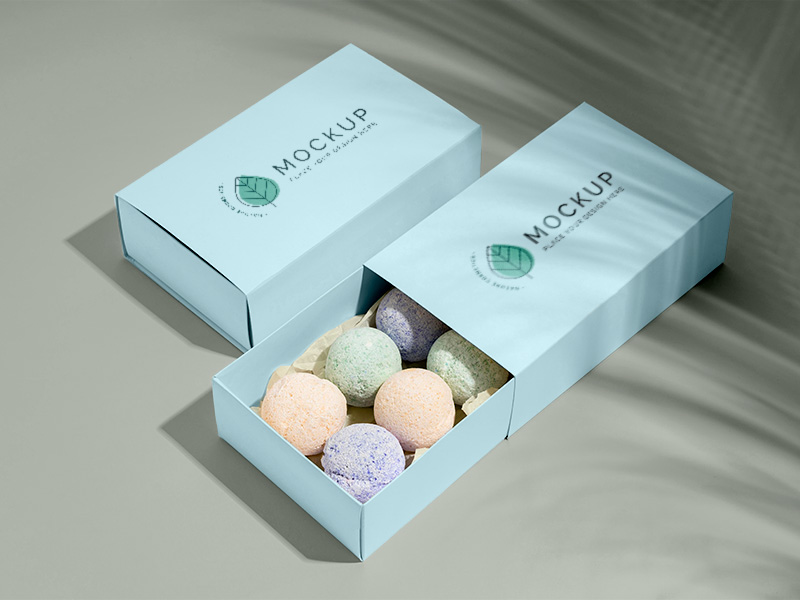 How to get the diecut file?
After successful place order from the specific diecut, you can download from My Account > Orders at the specific diecut order.
How long to received the file?
Within 30mins – 60mins after order successful.
Order after working hour.
Diecut order after working hour will resume back on next business day.
Business hour
Monday – Friday (9:00am – 6:00pm)
Saturday (9:00am – 1:00pm)
Sunday & holiday (Closed)
Can order the dimension by inch?
Yes. You can place the actual inch that you required and put a order remarks.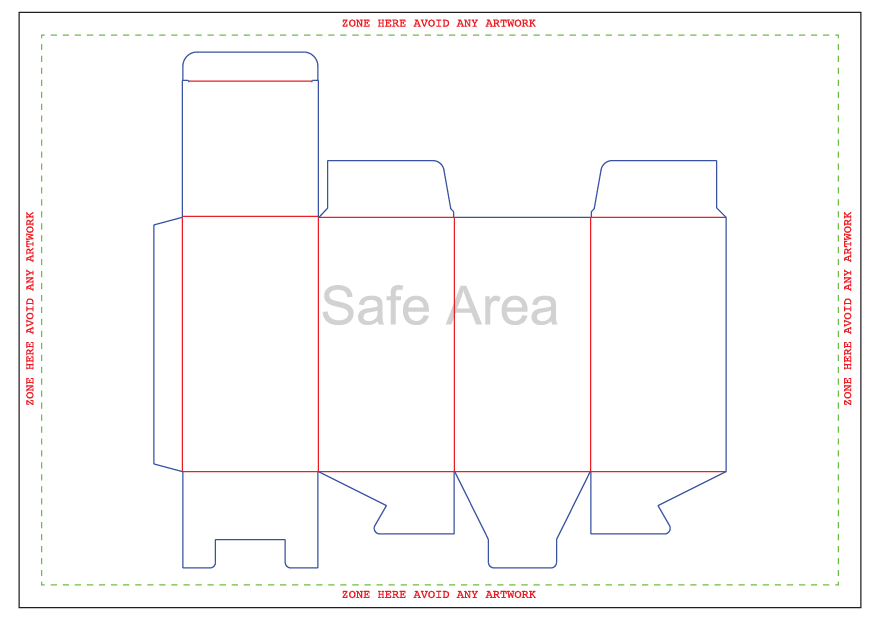 Diecut within A2 size 594mm x 420mm
Document Size: 594mm x 420mm
Safe Area: 578mm x 404mm
Diecut within A3 size 420mm x 297mm
Document Size: 420mm x 297mm
Safe Area: 404mm x 281mm
Diecut within A4 size 297mm x 210mm
Document Size: 297mm x 210mm
Safe Area: 281mm x 194mm
Need help?