Order Online Just Few Clicks
Packaging Printing Online
Wiseprint helped small business and entrepreneurs to get the right on the packaging printing box. In addition, you can also get diecut or print template from us. We are intended to help product box printing and packaging box you need.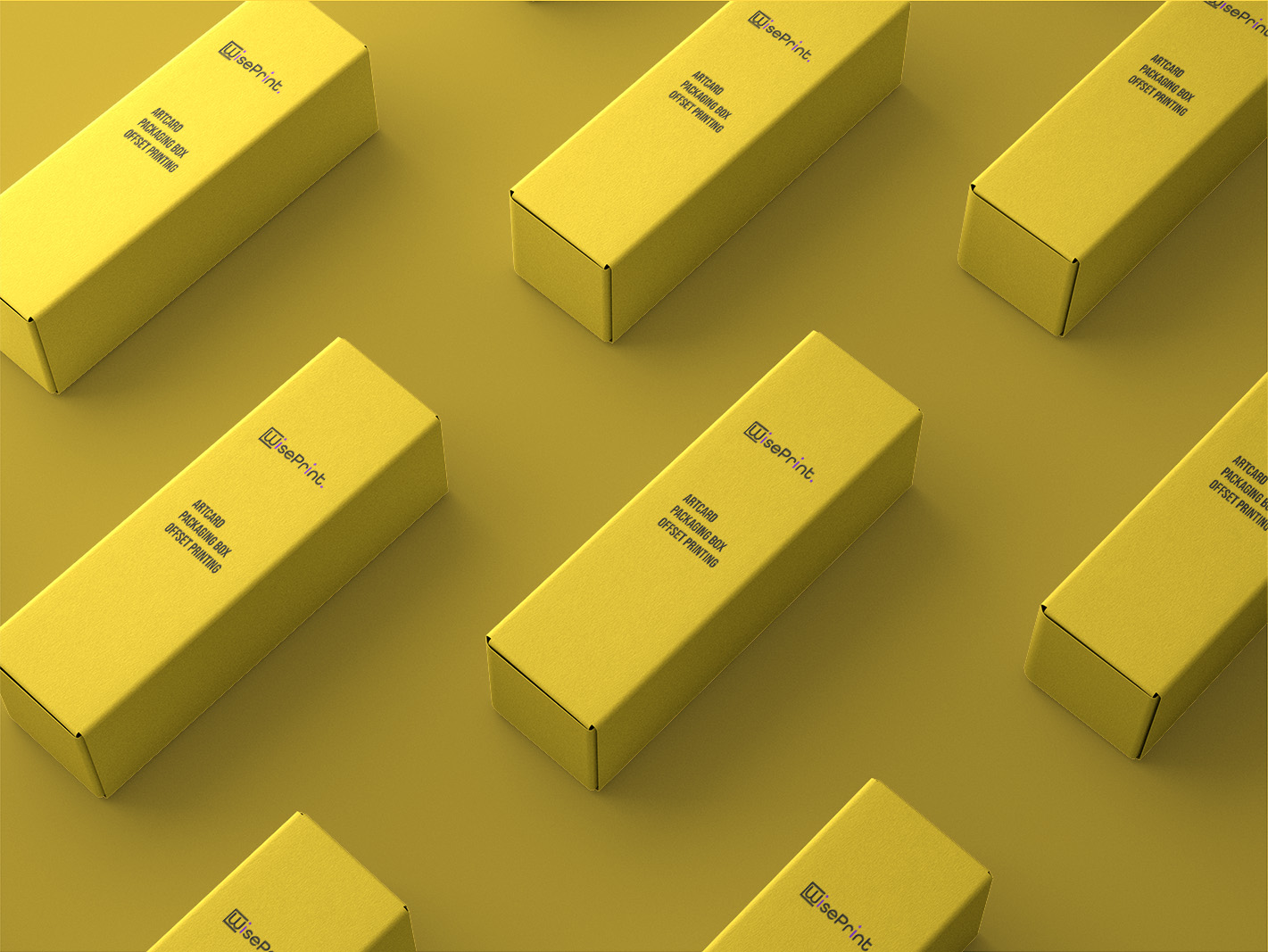 1. Box Diecut
Find the diecut that you require.
2. Design
Download diecut and design it.
3. Print
Find your printing option.
Customize box printing MOQ from 100pcs - 1000pcs!
Get your customize packaging printing, box printing with low MOQ to get start for your business. Also, for those who want to make some small volume product promotion with custom packaging box. Get in touch with us or you can direct order from our shopping cart now!
Get packaging printing price now!
The cost of packaging printing varies depending on quantity, what kind of the paper size, and whether any finishing is used.
Customize diecut templates - DC
Browse the box style and input your required box size in Length x Width x Height (mm), to get the diecut templates for packaging printing, and send to back to us for printing!
Need help?