Tuck End Box (Same Panel Tuck) – DC
Tuck end box style, is the most popular printed paper box style for the cosmetic box, bottle box, vape box, chocolate boxes and some other retail packaging boxes.
Tuck boxes are widely used for packing. It is an easy way to keep the products safe and secure. These provide safety and beauty and style at the same time. All the companies rely on tuck boxes for packing and safe delivery of their products to the customers. Almost all manufacturing companies use tuck boxes for packing. These are widely used for packing cosmetic products to electronic hardware products. All type of packing is in need of quality tuck boxes . In view of the emerging need of the packing boxes, our company offers a variety of tuck boxes at a low price.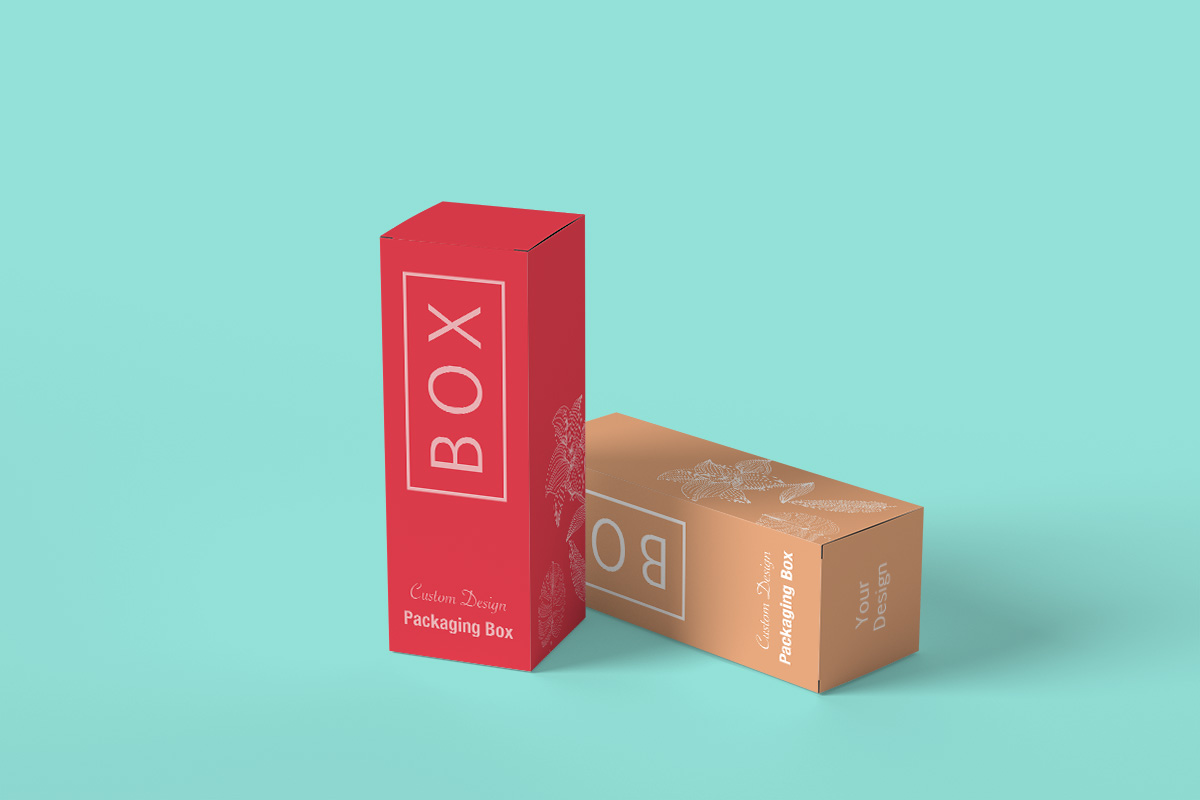 How to get the diecut file?
After successful place order from the specific diecut, you can download from My Account > Orders at the specific diecut order.
How long to received the file?
Within 30mins – 60mins after order successful.
Order after working hour.
Diecut order after working hour will resume back on next business day.
Business hour
Monday – Friday (9:00am – 6:00pm)
Saturday (9:00am – 1:00pm)
Sunday & holiday (Closed)
Can order the dimension by inch?
Yes. You can place the actual inch that you required and put a order remarks.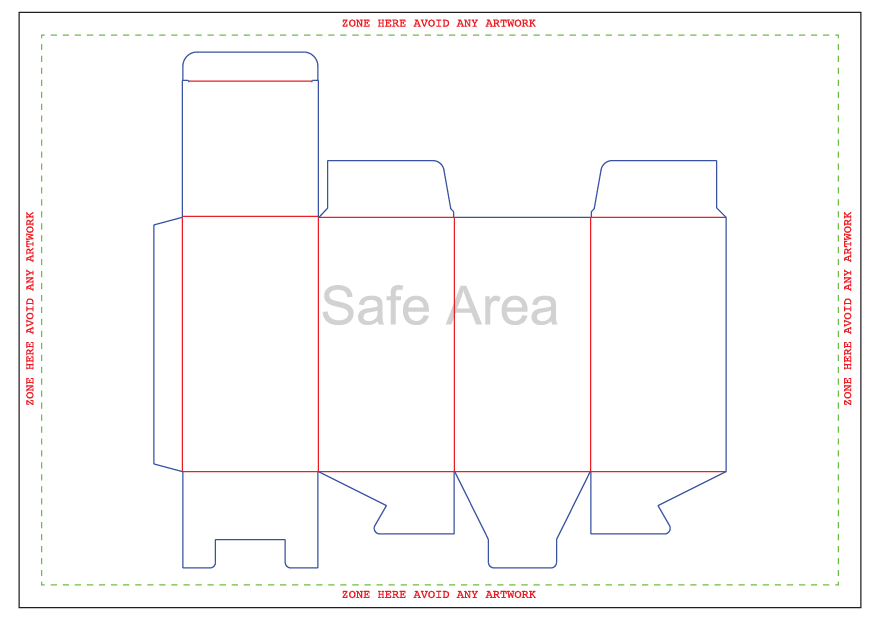 Diecut within A2 size 594mm x 420mm
Document Size: 594mm x 420mm
Safe Area: 578mm x 404mm
Diecut within A3 size 420mm x 297mm
Document Size: 420mm x 297mm
Safe Area: 404mm x 281mm
Diecut within A4 size 297mm x 210mm
Document Size: 297mm x 210mm
Safe Area: 281mm x 194mm
Need help?