Pillow box packaging is a perfect packaging solution when there is need of adding beauty and value to the product that is packed inside it. With an elegant and professional look and feel, the boxes are exactly in the pillow shape, surprisingly easy to assemble and handle.
Looking for a new way to enhance your packaging? Consider using personalised pillow boxes. A pillow gift box is both elegant and incredibly easy to use. When you fold the flaps on either end of the box, the middle of the box puffs up into a smooth, rounded shape (resembling a bed pillow). Depending on the size of your box, you can slide-in jewellery, clothing and more – the box's overlapping end-flaps keep everything securely in place. And with full-colour printing and an assortment of coated and uncoated finish options, you can create pillow packaging that's just right for you.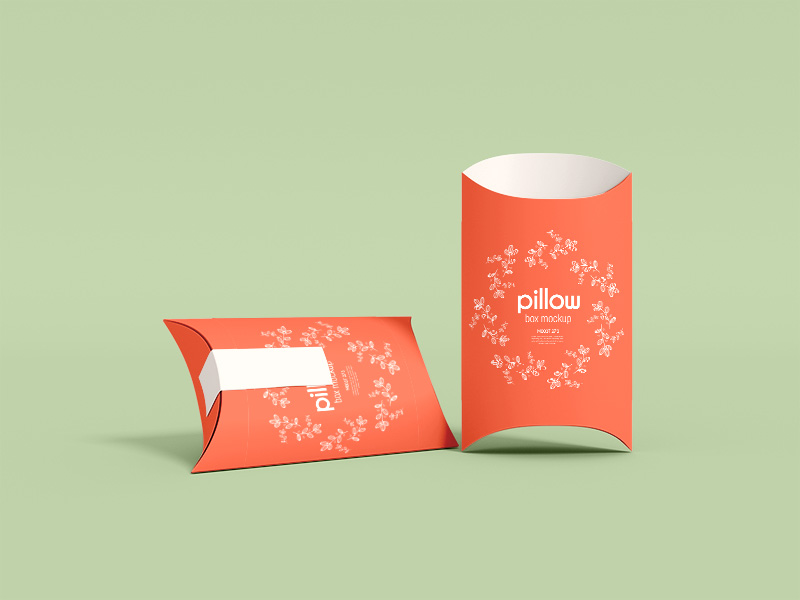 How to get the diecut file?
After successful place order from the specific diecut, you can download from My Account > Orders at the specific diecut order.
How long to received the file?
Within 30mins – 60mins after order successful.
Order after working hour.
Diecut order after working hour will resume back on next business day.
Business hour
Monday – Friday (9:00am – 6:00pm)
Saturday (9:00am – 1:00pm)
Sunday & holiday (Closed)
Can order the dimension by inch?
Yes. You can place the actual inch that you required and put a order remarks.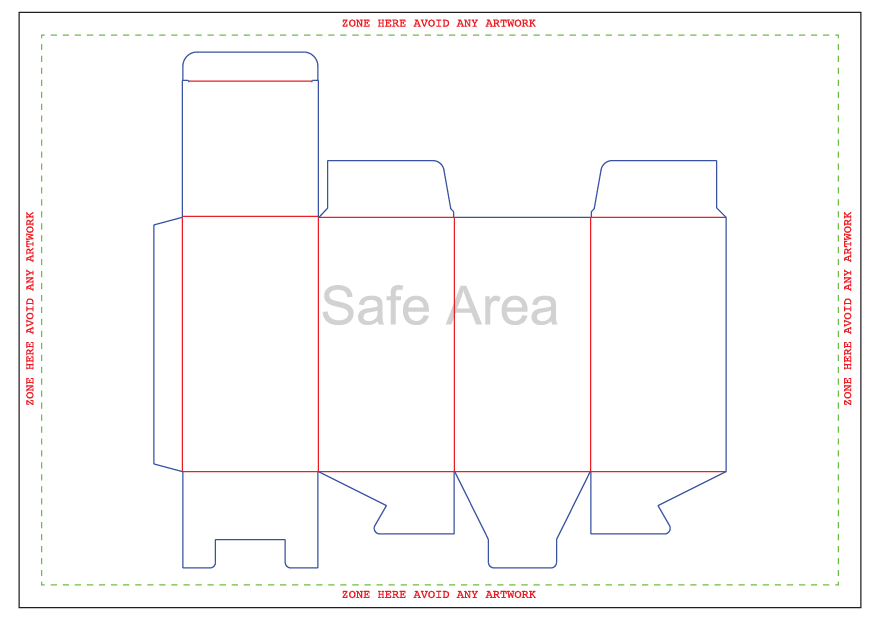 Diecut within A2 size 594mm x 420mm
Document Size: 594mm x 420mm
Safe Area: 578mm x 404mm
Diecut within A3 size 420mm x 297mm
Document Size: 420mm x 297mm
Safe Area: 404mm x 281mm
Diecut within A4 size 297mm x 210mm
Document Size: 297mm x 210mm
Safe Area: 281mm x 194mm
Need help?