Rollover Hinged Lid (Inside Flap) – DC
Many of the businesses have to suffer much for the security of their products. The falling of the product or the inability of the boxes to carry the product perfectly lead to negative impact. The structure of the rollover hinged boxes is unique and different from other packaging boxes. These comprises of side stripes, flaps or wings that are meant to be secured inside the packaging boxes. These are confined or tucked inside the holes that are specified for securing the boxes. These do not get opened on its own until the inserted flaps are taken out of the packaging box.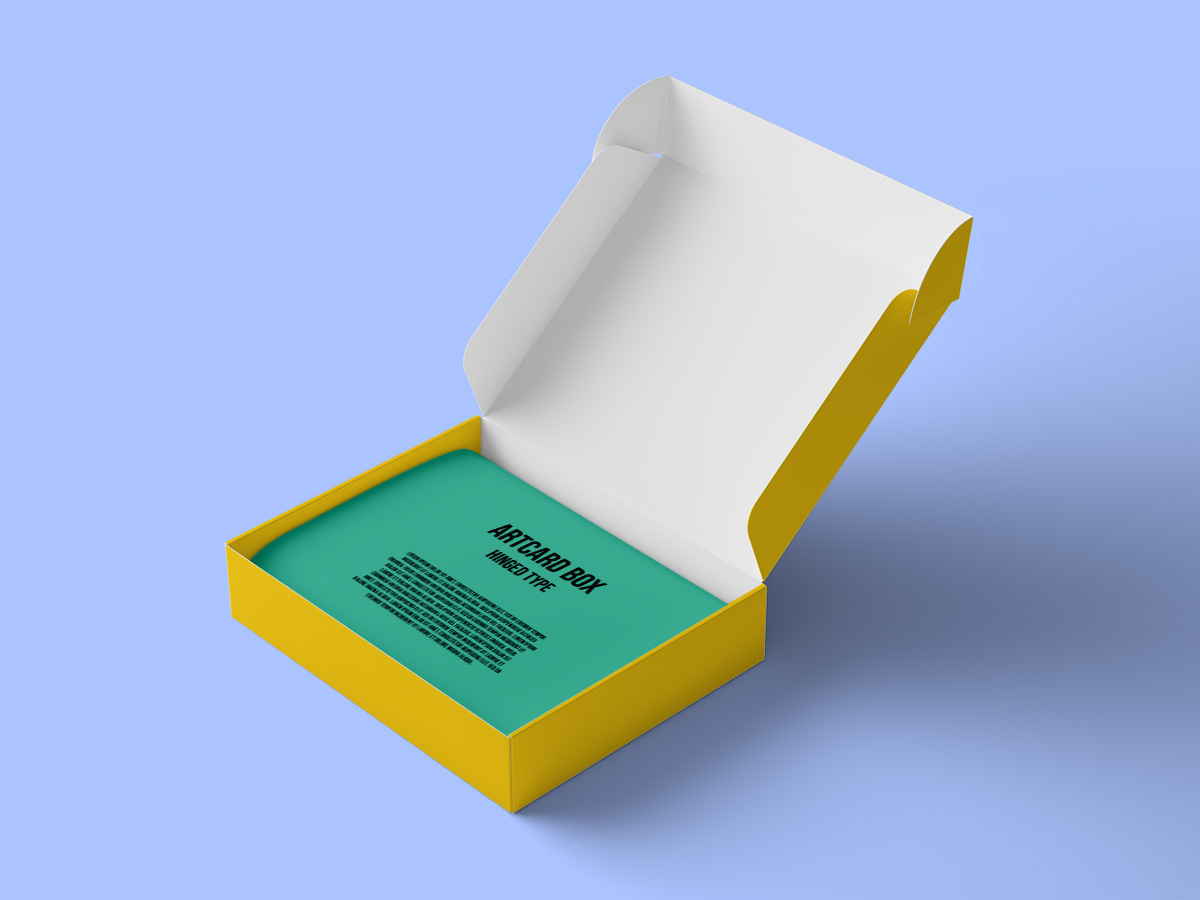 How to get the diecut file?
After successful place order from the specific diecut, you can download from My Account > Orders at the specific diecut order.
How long to received the file?
Within 30mins – 60mins after order successful.
Order after working hour.
Diecut order after working hour will resume back on next business day.
Business hour
Monday – Friday (9:00am – 6:00pm)
Saturday (9:00am – 1:00pm)
Sunday & holiday (Closed)
Can order the dimension by inch?
Yes. You can place the actual inch that you required and put a order remarks.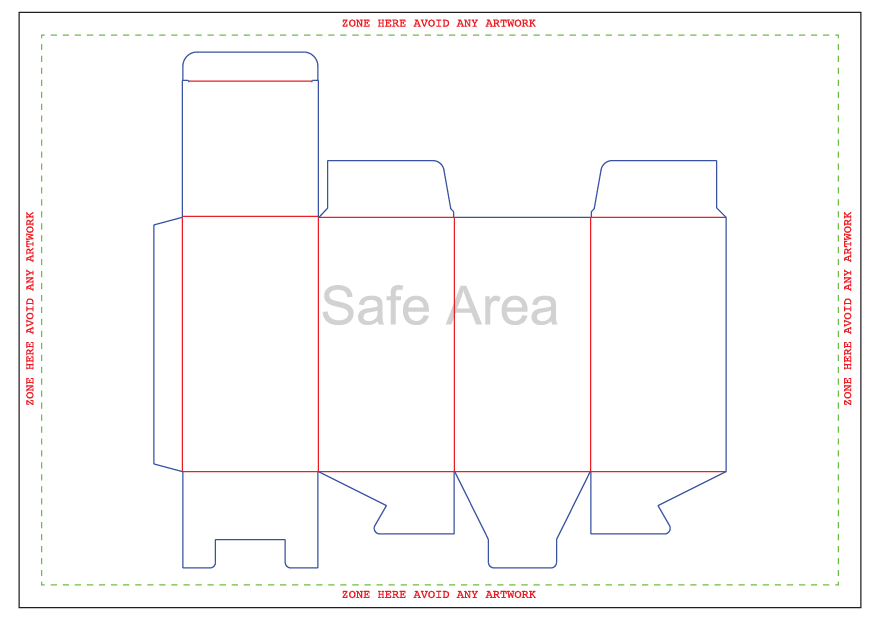 Diecut within A2 size 594mm x 420mm
Document Size: 594mm x 420mm
Safe Area: 578mm x 404mm
Diecut within A3 size 420mm x 297mm
Document Size: 420mm x 297mm
Safe Area: 404mm x 281mm
Diecut within A4 size 297mm x 210mm
Document Size: 297mm x 210mm
Safe Area: 281mm x 194mm
Need help?