Semi Lock Box (Tuck To Back) – DC
Semi lock bottom box is a kind of folding bottom box, also called the 1-2-3 bottom box, which is very popular in the packaging industry. It has a fast-folding process and excellent performance in weight items holding. The bottom flaps are interlocked with each other for tight closure.
Semi lock bottom box feature four closure panels that fold and lock to provide your business efficiency in assembly and make product-packing process efficient and time saving. Semi lock bottom box also consist of interlocking panels. Best choice to prevent products from falling out when kept on shelves or carried along by customers. It being used by product manufacturers from industries like cosmetics, toys, retail items, bakery products to pharmacies and can be made in any shape, size, style, material and layout to give your products a snug fit, make items ready for sales within seconds and facilitate in their easy insertion and extraction.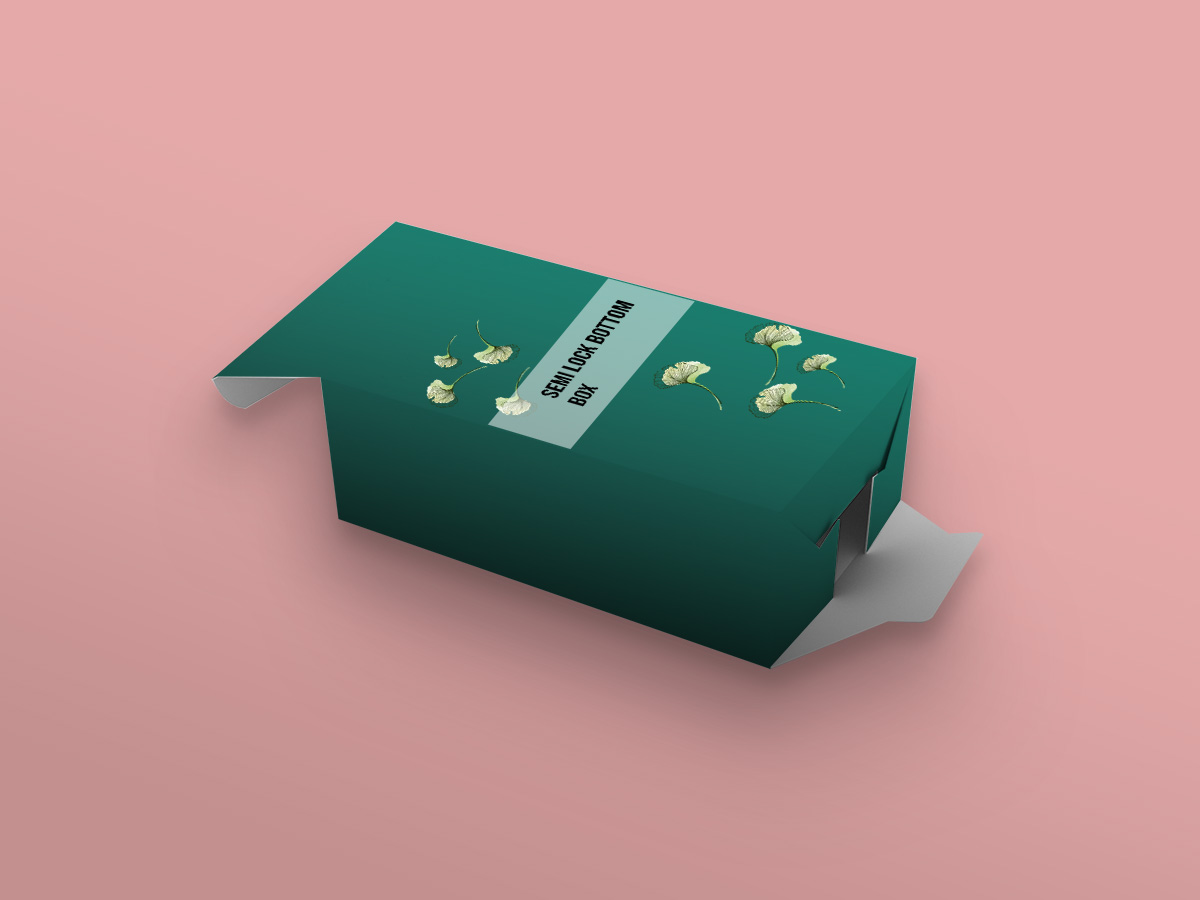 How to get the diecut file?
After successful place order from the specific diecut, you can download from My Account > Orders at the specific diecut order.
How long to received the file?
Within 30mins – 60mins after order successful.
Order after working hour.
Diecut order after working hour will resume back on next business day.
Business hour
Monday – Friday (9:00am – 6:00pm)
Saturday (9:00am – 1:00pm)
Sunday & holiday (Closed)
Can order the dimension by inch?
Yes. You can place the actual inch that you required and put a order remarks.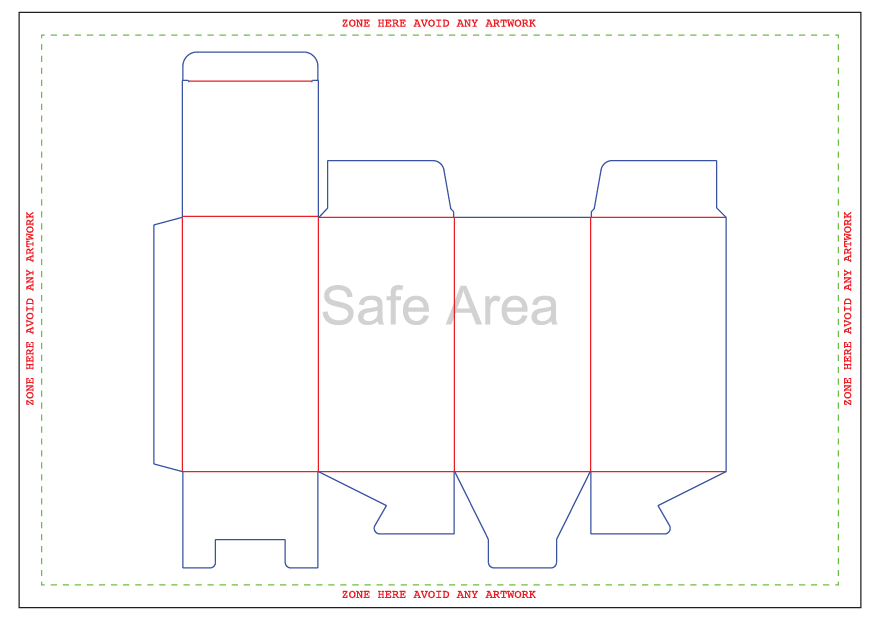 Diecut within A2 size 594mm x 420mm
Document Size: 594mm x 420mm
Safe Area: 578mm x 404mm
Diecut within A3 size 420mm x 297mm
Document Size: 420mm x 297mm
Safe Area: 404mm x 281mm
Diecut within A4 size 297mm x 210mm
Document Size: 297mm x 210mm
Safe Area: 281mm x 194mm
Need help?